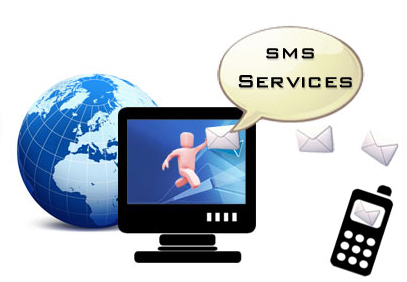 SHORT SMS  provides bulk SMS felicities, short codes, long codes, Push SMS, Pull SMS Schools, Colleges, Recruitment Agencies, Councils, Emergency Services, Insurance Companies, Banks, Hospitals, Restaurants, Utility Companies, Sports Centers, Shopping Carts, Courier Industry, Taxi Services & Data Centers. SHORT SMS is a reliable and best SMS Provider in Bangalore.
What is BULK SMS:
BulkSMS is a small and powerful application that enables users to send generic and customized SMS messages through their carrier network to contacts that are listed in a .csv or .txt input file. BulkSMS can serve for mass delivery of holiday greetings, as an efficient marketing tool and more.
Usage of Bulk SMS:
Bulk SMS is now used in all most all fields from organization to education. The network service companies benefit from mass messaging service by offering subscription for wallpaper, news alert, songs and ringtones downloads etc. The financial institutes like banks, brokerage houses, and insurance companies have used this services to produce updates to their clients relating to transfers, installments, adjustments etc in bank details, credit card, insurance policy etc.
Our Bulk SMS gateway allows users to Broadcast sms toIndia and also to 550 networks in 200 countries around the world. Short SMS provides various self-help tools (SMS plug-ins and SMS API's) that can easily integrate with regular computer / software applications to make your Bulk SMS text messaging easy, flexible and hassle-free SMS Campaigns.
Short SMS provides bulk SMS through premium gateway from reputed mobile operators which allows you to deliver higher volume of SMS Instantly.   Contact US